To be the film stars or famous celebrities you don't need high qualification such as master, degree or PhD. In entertainment industry basically, what you need are talent, self-confident, motivation, passion etc.. These celebrities seem to prove the adage that brains and beauty do go together, often in the most unusual combinations.
Most celebrity fans are more interested to know what's their star lifestyles, activities and hot gossip without knowing their education background. Surprisingly some of the hot and sexy female's celebrity got high education level. So, don't think their only depends on pretty face and sexy body without knowing their got smart brains too. Here is the short list of hot Hollywood actresses who got higher education level.
Top 10 Best Educated Hollywood Actresses:
10. Brooke Shields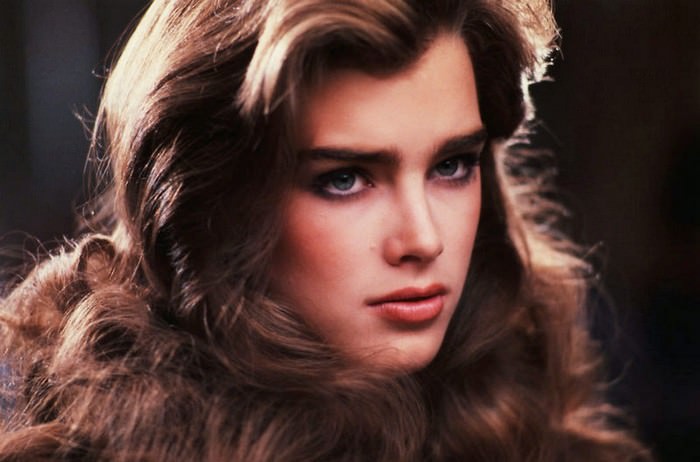 9. Lucy Liu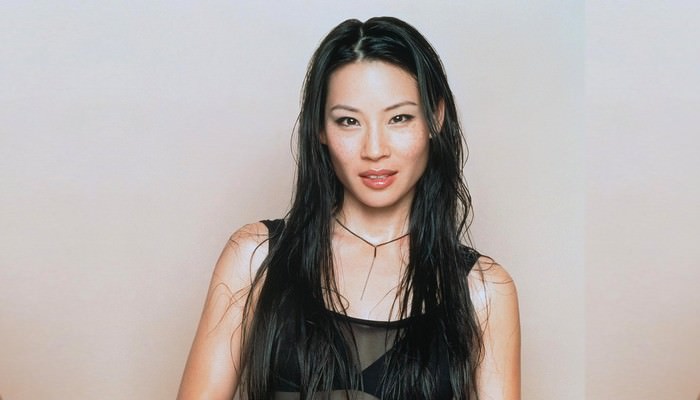 Lucy was born in Jackson Heights, Queens, New York, the United States on December 2, 1968. She is well known for playing the role of the vicious and ill-mannered Ling Woo in the television series Ally McBeal. She attended Stuyvesant High School before graduated from the University of Michigan with the Bachelor's degree in Chinese Language and Culture.
8. Gabrielle Union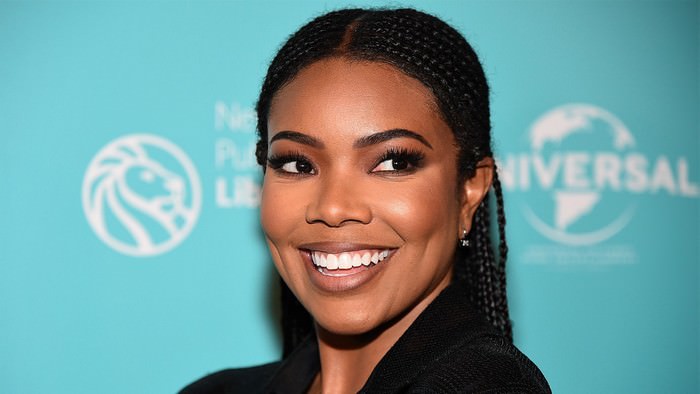 Union was born on 1972 in Omaha, Nebraska. Her breakthrough role was in the 2000 film Bring It on as Isis. She was the first African–American actor or actress to appear on NBC's hit situation comedy Friends in 2001. Graduated from the University of California in Los Angeles (UCLA) in 1996. She earned bachelor's degree in sociology.
7. Rooney Mara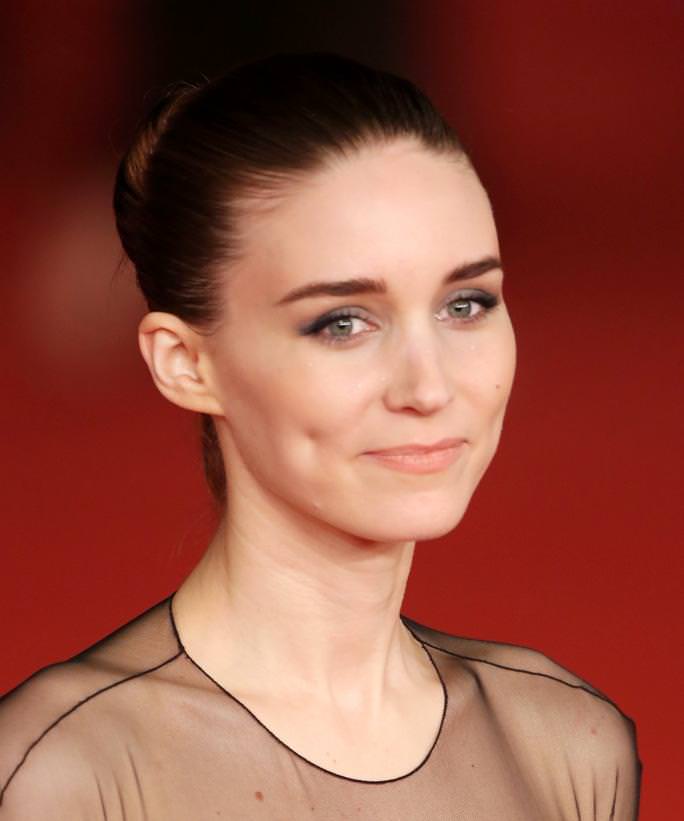 Actress and philanthropist Rooney Mara is another best educated actresses in Hollywood. She was born on April 17, 1985 in Bedford, New York. Mara graduated from Bedford's Fox Lane High School in 2003 and enrolled in the Traveling School, visiting Ecuador, Bolivia and Peru over the course of four months to study. She then attended George Washington University for one year before moving to New York University to study psychology and non-profits.
6. Gemma Chan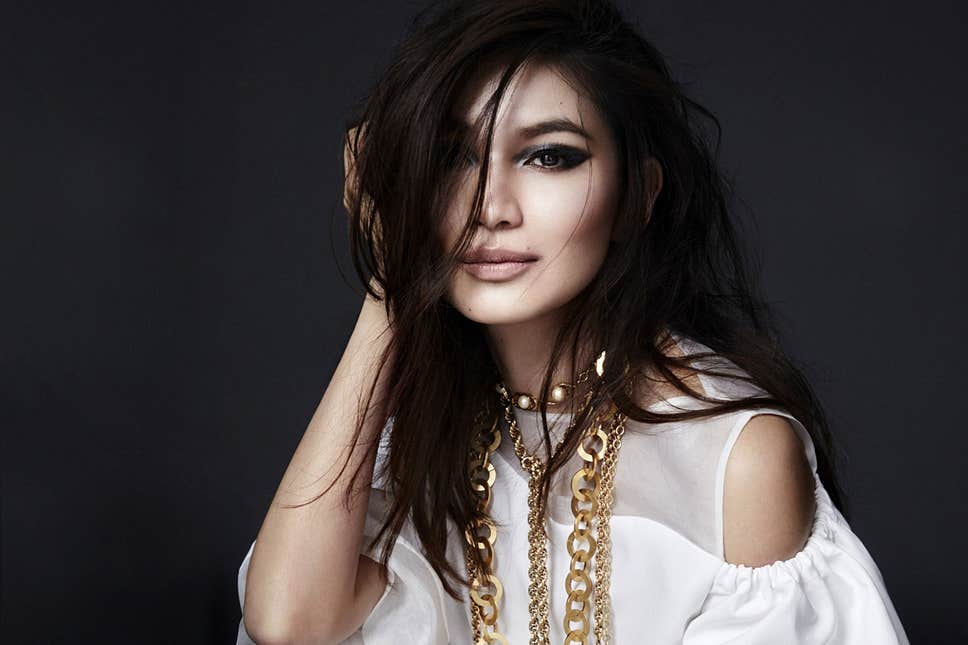 Gamma Chan play a role as Minn-Erva in new released superhero film Captain Marvel 2019. She is British actress. Born in London (1983) and raised in Kent. The Crazy Rich Asians star graduated with a law degree from Oxford University in 2004 and Allure reports after graduation the gorgeous Gamma Chan was offered a job with a leading law firm in London, but turned it down to pursue an acting career.
5. Lisa Kudrow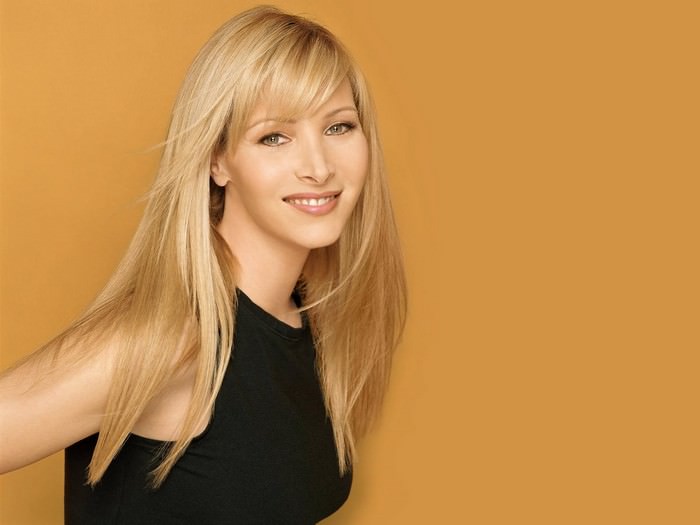 4. Teri Hatcher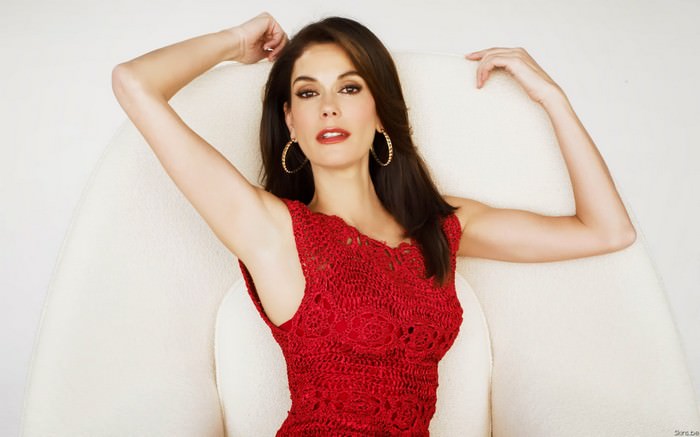 3. Emma Watson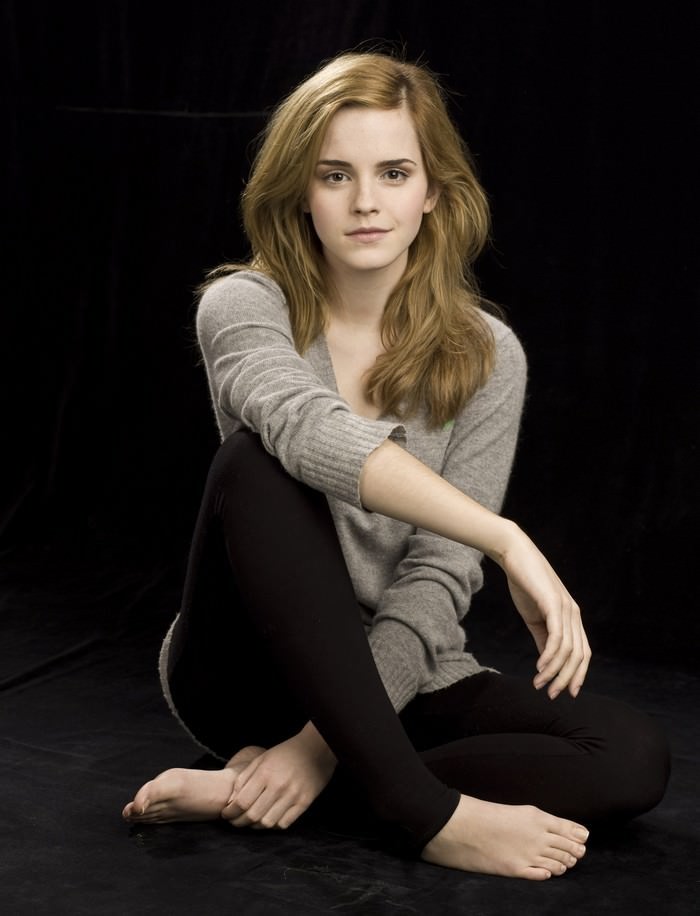 2. Natalie Portman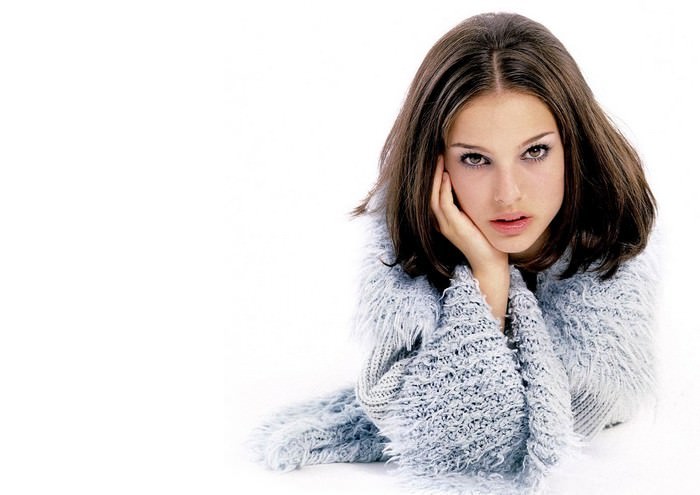 Born in 1981, Jerusalem, Portman is the second most educated Hollywood actresses. The Star Wars prequel trilogy actress synonym with character Queen of Naboo, Queen Padme Amidala possessed dual Israeli and American citizenship. Natalie Portman went to college once she was already famous, in order to pursue other interests alongside her screen careers. Portman was nominated for an Academy Award for Best Supporting Actress and won a Golden Globe Award for playing a mysterious stripper in the romantic drama Closer. She graduated from Harvard University with a B.A. in Psychology in 2003. At Harvard, Portman was Alan Dershowitz's research assistant. Also, she was a guest lecturer at a Columbia University course in terrorism and counterterrorism.
1. Eva Longoria